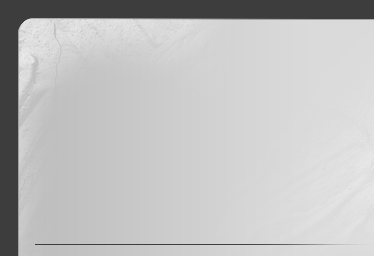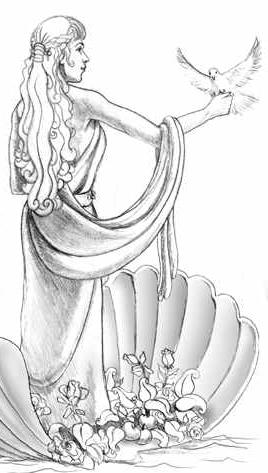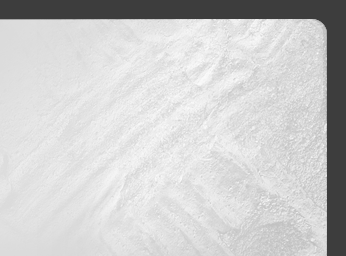 Welcome to Aphrodite Art, the home of beautiful, calming and spiritual paintings by Jan Andersen, created to bring peace to the soul.

All paintings are original one-offs. Commissions are undertaken from photos. Prices will vary according to the size and detail of the work and an estimate of cost and timescales will be provided upon enquiry.

I also upcycle rubbish into beautiful items for the home, including trees, led lamps, fairy houses and furniture.

Thank you for visiting my site and I hope that you enjoy browsing.

Jan Andersen

Copyright 2008-2020 Jan Andersen

All rights reserved

Jan Andersen - Freelance Artist

This site uses cookies. By continuing to browse the site, you are agreeing to our use of cookies. Find out how we use cookies
here
.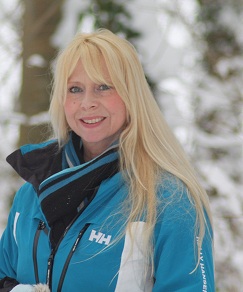 ArtLifting
is an amazing site that enables homeless or disabled artists to sell their work through their marketplace.